1.Online Admission Process - UG & PG First Year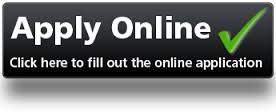 Step-1 : Registration & Submission of Registration Fee.
Step-2 : After completion of Registration process student will get ID & Password by registered email and mobile number. With ID & Password login again by website, fill all the entries of admission from and upload the necessary documents. Submit the form.
---
---
2. Off-line Admission Process
For only self-financed courses-BBA,BCA,BCom(only for girls),MSc(Zoology),MCom.
Contact self-financed department-Mob:07755003400 Email-ppnbba@gmail.com